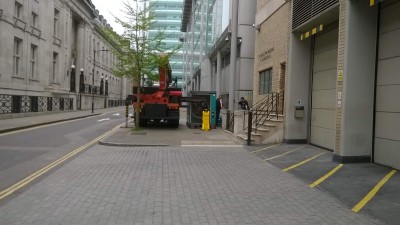 Client: BioMedical Research Company Location: London LoadBank Model: 1100kw Resistive LoadBank LoadBank Tests: 2 x Permanent Generators Project...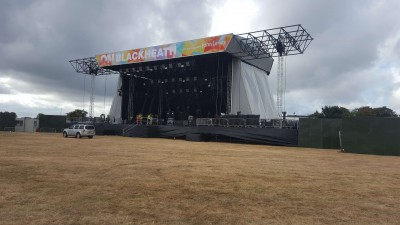 40kVA to 500kVA Temporary Generators for sister festivals After supplying temporary generator power for OnBlackheath in 2014, Powerhire were once...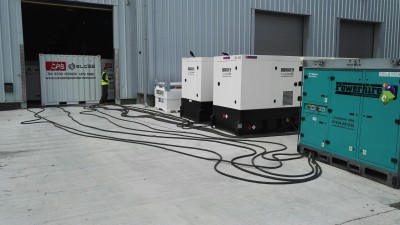 Client: UPS Distributor Location: HQ Depot, Herfordshire LoadBank Model: 1100kw Resistive LoadBank LoadBank Testing: 2 x Rental UPS' Project...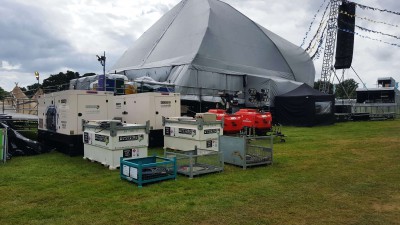 2 x 500kVA & 2 x 300kVA Rental Generators Power the Main Stage Following the huge success of powering a local festival with over 26 rental...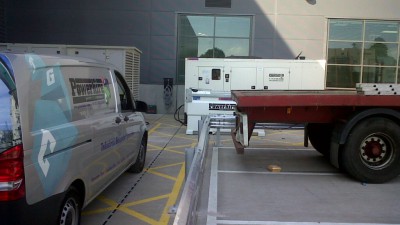 4 x 500kVA Temporary Generators Running Unlimited Powerhire have once again provided temporary generator power at a new build fulfilment warehouse...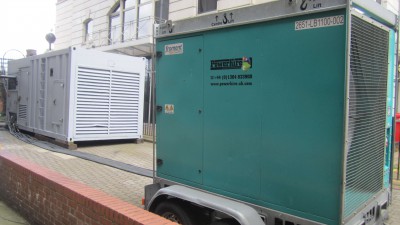 Client: Global Financial Newspaper Location: Southwark, London Load Bank Model: 1100kw Resistive Load Bank Load Bank Testing: 2 x Permanent...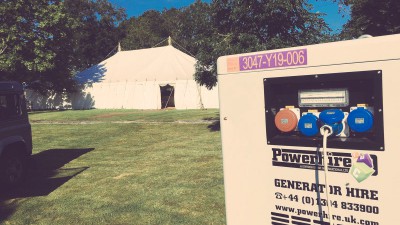 20 to 60kVA Road Towable Generators for Marquee Hire Co. Powerhire's road towable generators have been providing the power throughout the...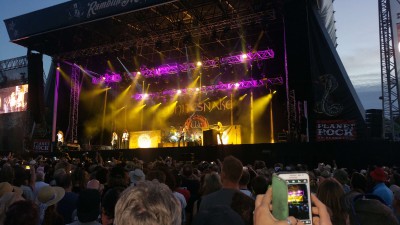 23 Rental Generators ranging from 30 to 500KVA for Ramblin' Man Powerhire provided the rental generators and fuel tanks for this year's...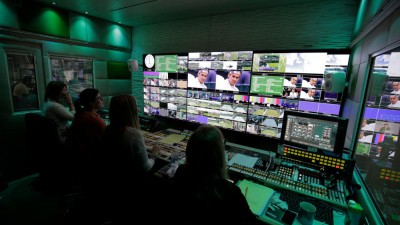 750kVA Standby Temporary Generator Power For the 3rd year running Powerhire were the supplier of choice at Wimbledon for temporary generator power...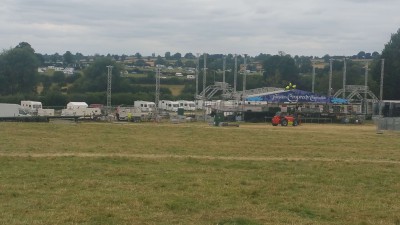 26 Generators, 9 Fuel Tanks and 35 Lighting Towers for Cropredy Our Powerhire engineer, for the 24th year, has provided festival generator power...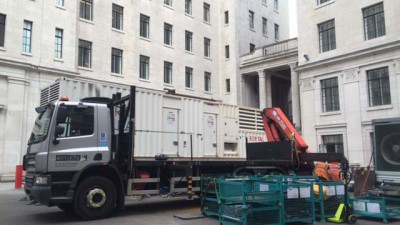 1100kw Resistive Loadbank & 1600kVA Generator Hire With massive renovations almost complete at an iconic listed building in Central London...