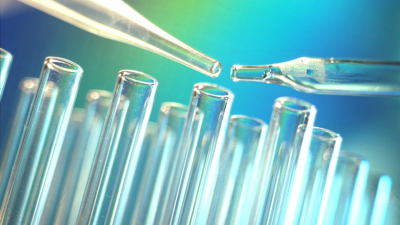 In late September one of the World's largest commercial real estate companies contacted our Technical Sales Manager at Powerhire, having worked...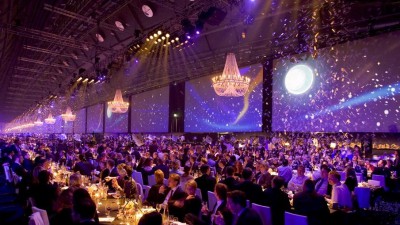 Powerhire's growing relationship with an award-winning creative technical events production Company have put them top of the list when generator...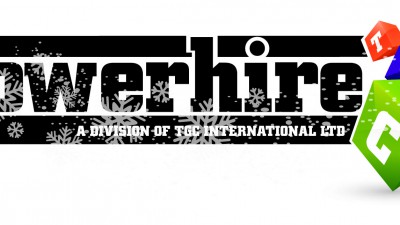 Powerhire would like to wish customers, suppliers, followers, connections, fellow tweeters,  a very merry cracking Christmas and a jolly pleasant...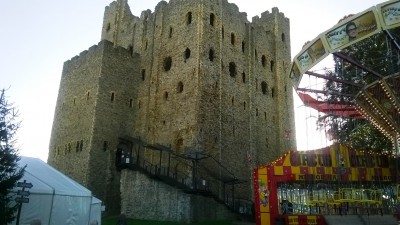 Now in its 4th year Rochester Christmas Market has grown in style, substance and reputation with most of it's stallholders flourishing with...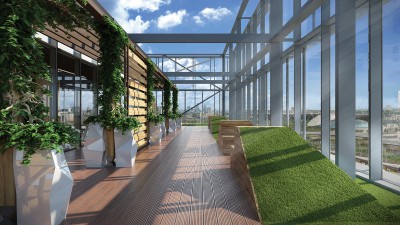 Having worked with this specialist London apartment builder for almost 10 years, Powerhire's Technical Sales Manager was once again pleased to be...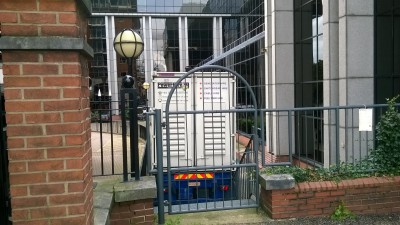 When Powerhire were contacted to provide emergency power in London at the premises of one of the world's leading financial newspapers our...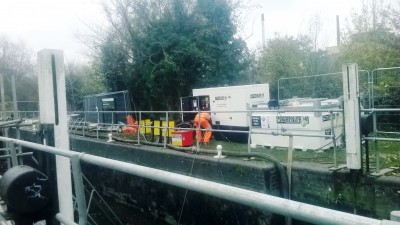 The canals & rivers across England and Wales are a fantastic haven for many activities, including boating and walking holidays throughout much...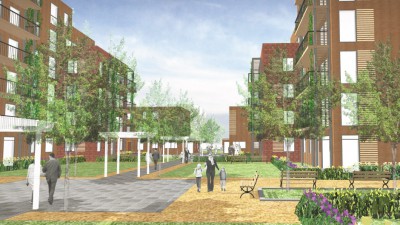 When Powerhire were contacted by a leading contractor for the supply of generator power to support a £26 million housing redevelopment in East...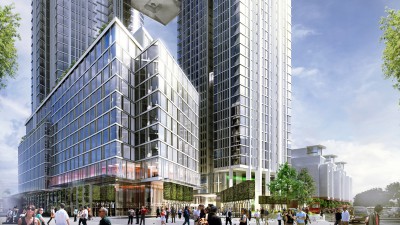 When one of the most successful house builders in the UK approached Powerhire for the provision of temporary generator power we jumped at the...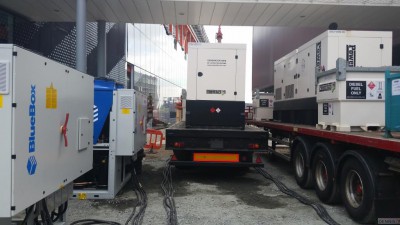 In 2013 BT Sport made iCity, and the north end of the former International Broadcast Centre at the Queen Elizabeth Olympic Park, the home of its...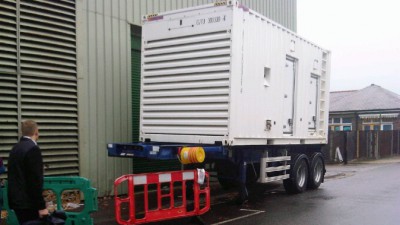 Powerhire were recently contacted by a regular customer of many years for the provision of temporary generator power for a large NHS South London...