Generator Hire
Powerhire's experience and knowledge in the provision of generator hire and associated equipment encompasses a vast industry sector on a global scale.
Our in house expertise and equipment includes the provision of temporary LV and MV generator hire installations for Banks, Data Centres, Supermarkets, Commercial Property, Construction, Film & TV, Ice Rinks, Events & Festivals ..to name but a few!
Our generator hire fleet ranges from 20kVA to 2,000kVA, which can be configured and installed as a single generator or as multiple sets operating in parallel. All our generators for hire are modern, high quality and extremely fuel efficient with low emissions. We also hold a range of event spec super silent generators for sound sensitive environments.
Operating 24hours a day, 7 days a week we can provide instant emergency generator hire, as well as temporary generator hire power solutions for planned maintenance, under any condition, within any environment .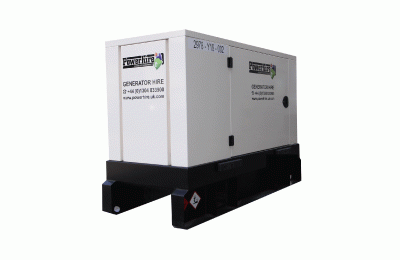 Generators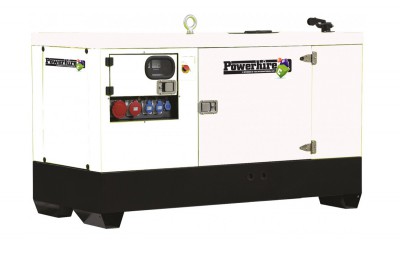 Generators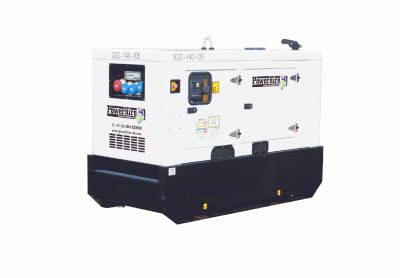 Generators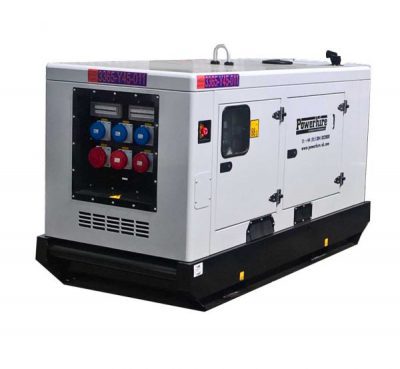 Generators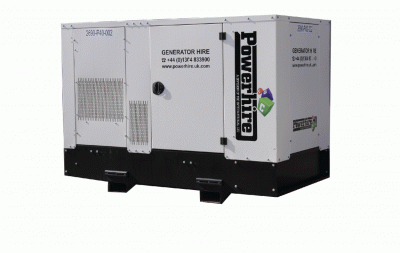 Generators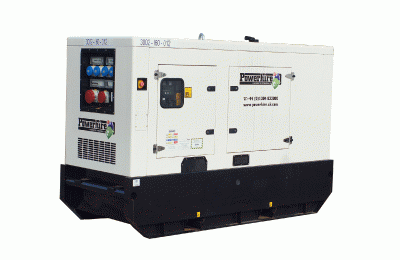 Generators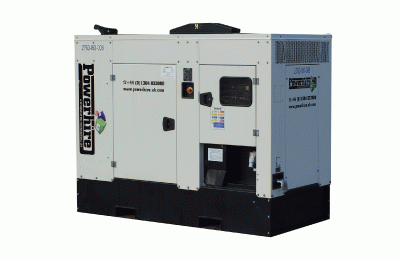 Generators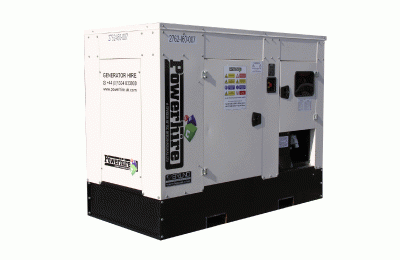 Generators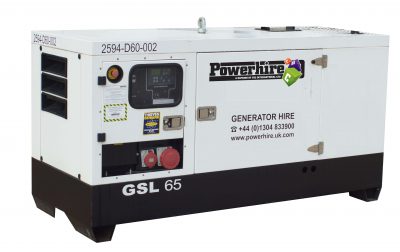 Generators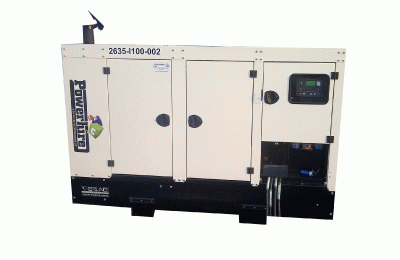 Generators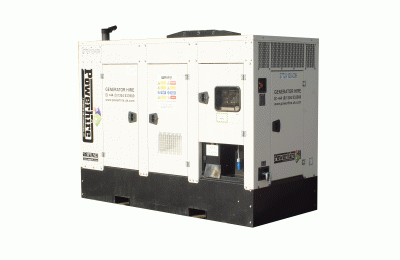 Generators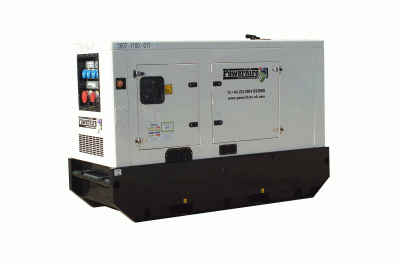 Generators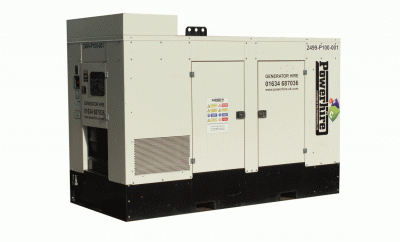 Generators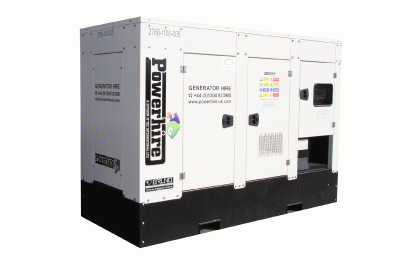 Generators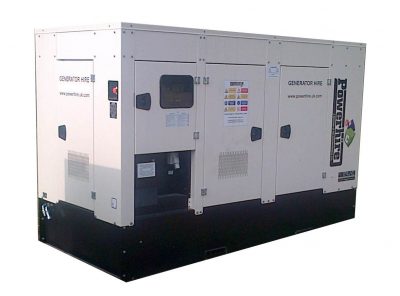 Generators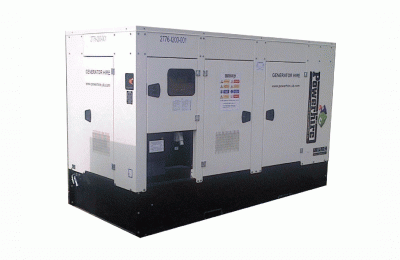 Generators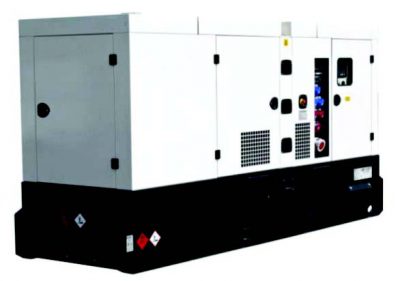 Generators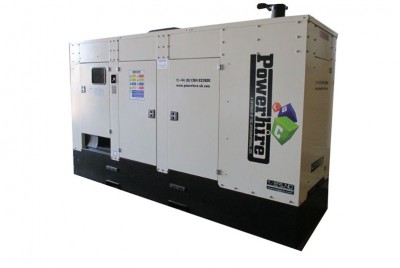 Generators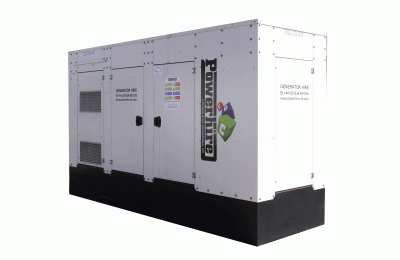 Generators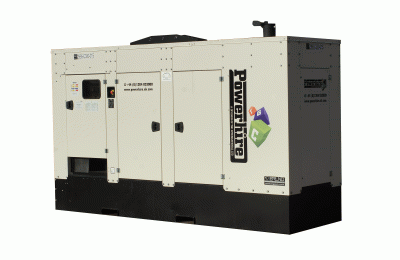 Generators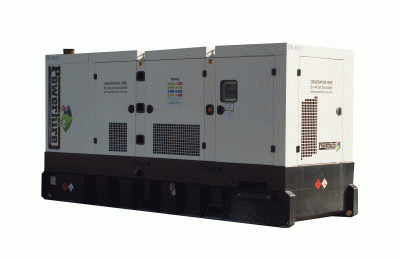 Generators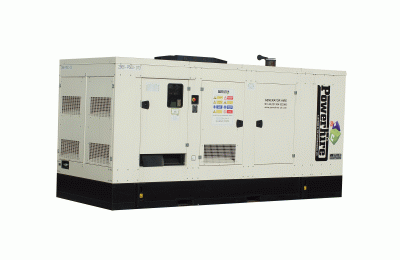 Generators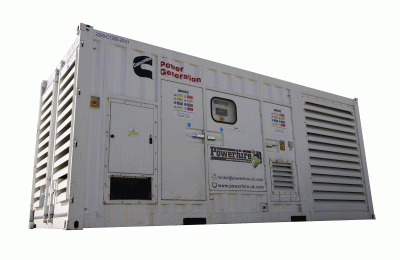 Generators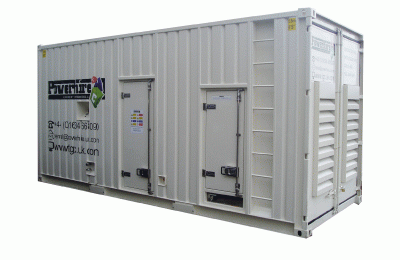 Generators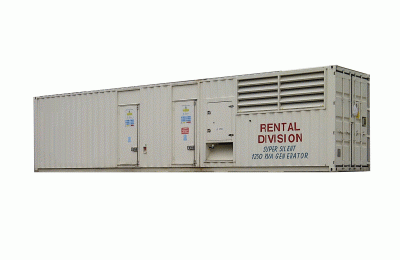 Generators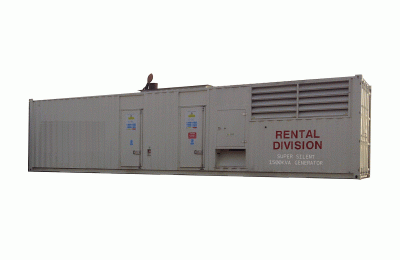 Generators