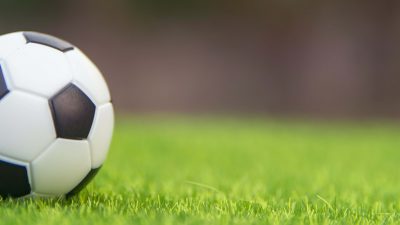 Founded in 1976 following the demise of the town's former football club, this Hertfordshire Club was promoted to the Football League after...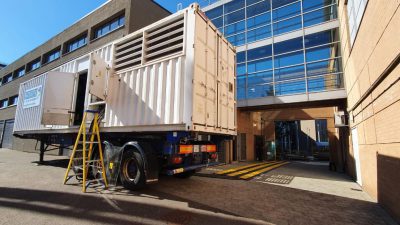 Emergency Generator Hire for Engineering Solutions Provider When our Powerhire Sales Manager received a telephone call at 8.45am on Saturday...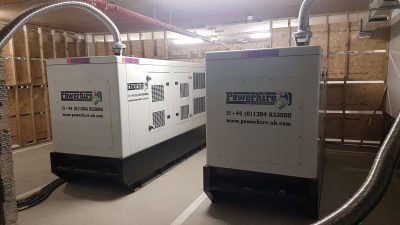 A long standing customer of our sister company, The Generator Company, received contact from the Director of Projects enquiring about temporary...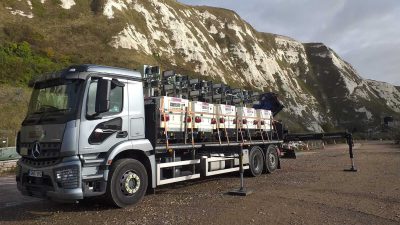 Power Hire Package for Anniversary Celebrations In 1994, in what was regarded as one of the biggest engineering achievements of the modern age...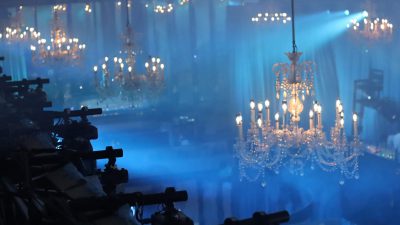 Powerhire were contacted by a London based European Premier Special Events Company, that hosts high fashion stage shows and launch parties, who...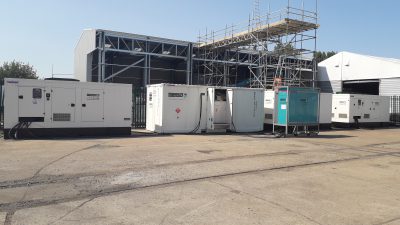 POWERHIRE PROVIDE TEMPORARY POWER FOR ELECTRIFYING EVENTS & POWERFUL PROJECTS IN 2019 Powerhire continue to be involved in some incredible...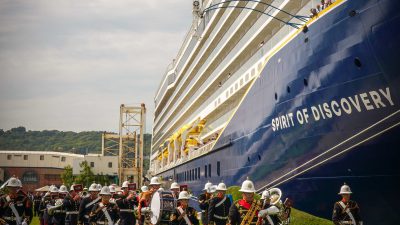 Powerhire received a call into the office from the Production Director of BvG Group, a specialist Production Support Service Company based in Kent...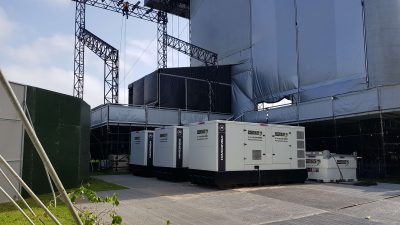 Two great festivals, one north London Park! Delighted to be working again with our great friends at Innovation Power providing 37 event generators...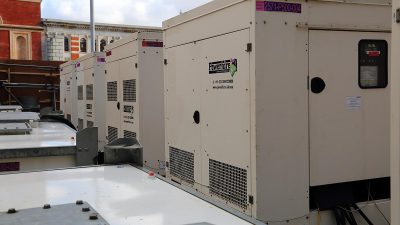 Client: The client is a well-established global work place Facilities Management Solutions Company with roots tracing back to California from...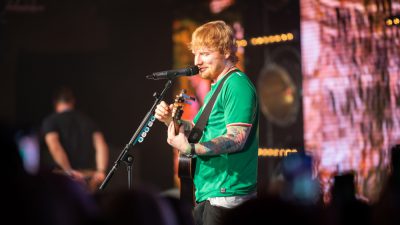 Customer: The Saville Group operating brand Sparq. A leader in technical event production operating globally. The Saville Audio Visual brand has...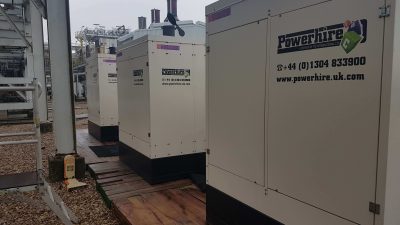 Customer: Leading provider of technical services to the international energy, power and manufacturing industries. End Client: World's largest...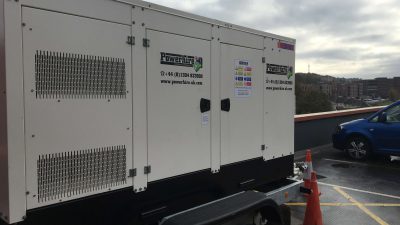 When Powerhire were contacted by a new client for the provision of long term hire of a back up generator as a replacement for an existing...