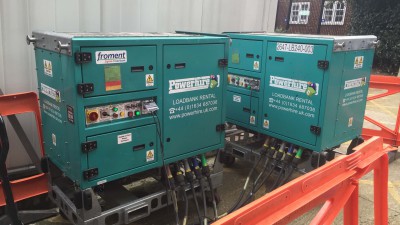 Originally opened in 1840 one of London's largest and busiest teaching hospitals contacted Powerhire for the provision of a rental generator...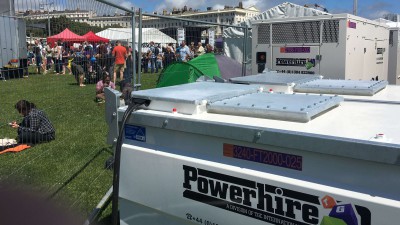 4 x 100kVA Generators & 4 x 1000ltrs Fuel Tanks for Beach Festival It's the second year that Powerhire have now provided generator power for...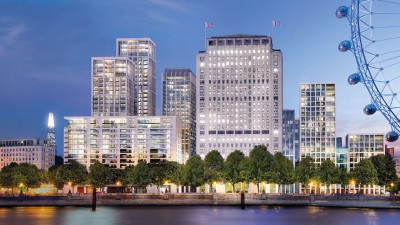 The London HQ for a multinational oil & gas company is undergoing substantial refurbishment as part of a major redevelopment, and whilst these...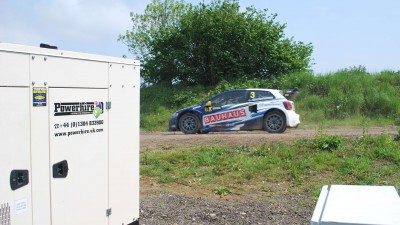 Several months in advance of the World Rallycross [RX] meet in Kent, we were extremely pleased to be contacted for the provision of temporary...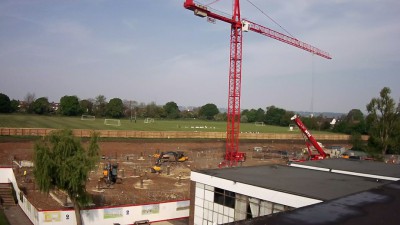 Once a Sports College, this School in the London Borough of Bromley is now in its fourth year of conversion into an Academy sponsored by the...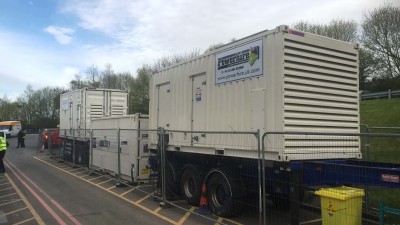 2 x 1000kVA 10ft Containerised Temporary Generators Powerhire were contacted for the supply of temporary generators to support the intensive care...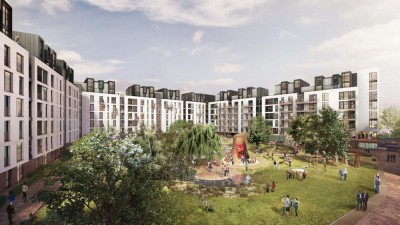 With over a decade's worth of experience in providing generator power to this award winning property developer, Powerhire's Technical Sales...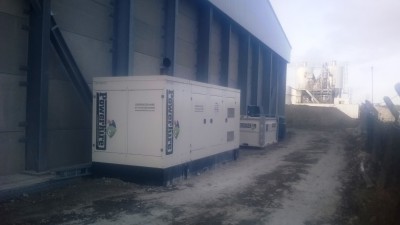 The largest independent concrete manufacturer in the UK contacted Powerhire for the provision of a temporary generator to power their newly...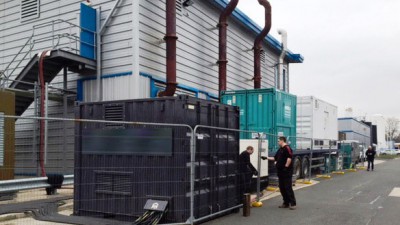 Powerhire were recently contacted by a worldwide rotary UPS Company for the provision of Loadbank testing to commission additional MVA of rotary...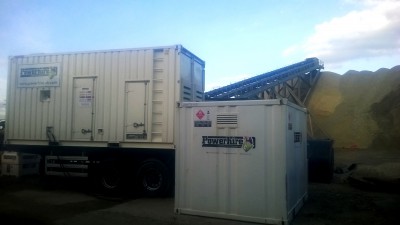 With the inclusion of more industrial machinery at of one of their plants along the Thames Estuary a major Aggregates Company's Plant Manger rang...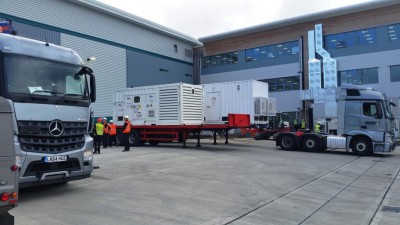 One of the worldwide retail giants has recently created 500 new jobs with the opening of its new 310,000ft fulfilment centre in the South of the...