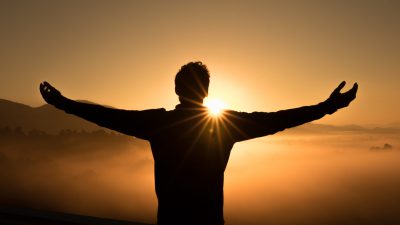 Temporary generators and fuel tanks provide power for mindful movement celebration, Wanderlust at London's Victoria Park Powerhire...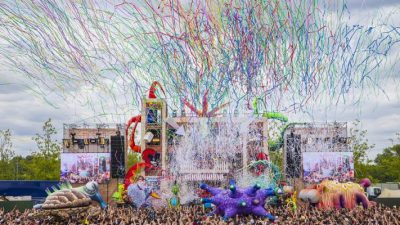 Temporary Generator Power at London's iconic Queen Elizabeth's Olympic Park for Elrow Town's highly anticipated festival Powerhire were...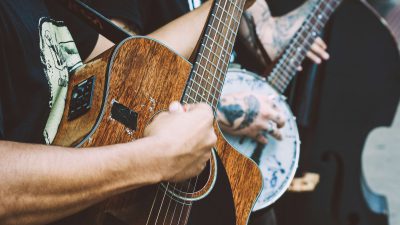 Powerhire once again provide festival generator power for Fairport Convention's sold out folk and rock music gig in the village of Cropredy! 60's...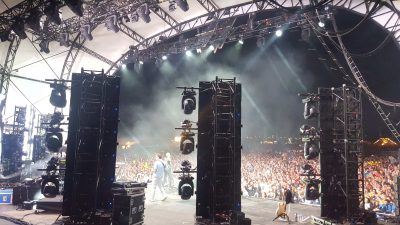 Powerhire provide Temporary Event Generators and Fuel Tanks for main stage at The Wilderness Festival Powerhire were once again asked by our...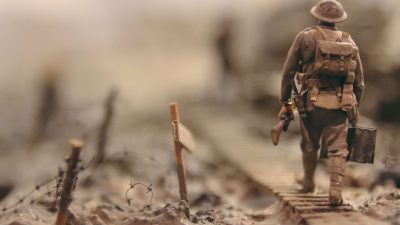 Event Generator Hire for the greatest celebration of vintage lifestyle and military history in the World. For the second year running the creative...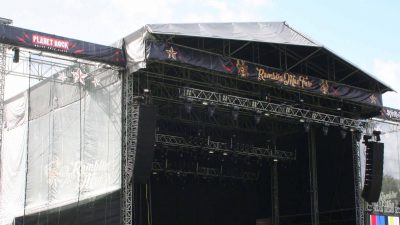 Rental Generators and Fuel Tanks for local Kent rock festival designed by rock fans for rock fans! Powerhire once again provided the rental...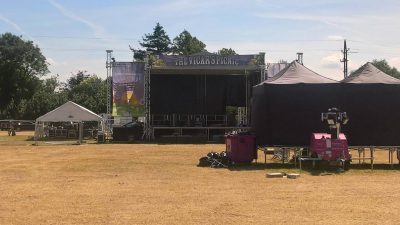 Generator Power and Lighting for annual Music Festival on the banks of the River Medway Early in May we were approached for the provision of...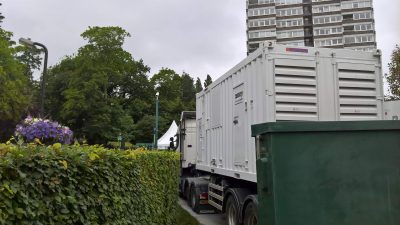 Event Spec Generators provide back-up power for Wimbledon The project electrician for Wimbledon's infamous grand slam contacted Powerhire's Sales...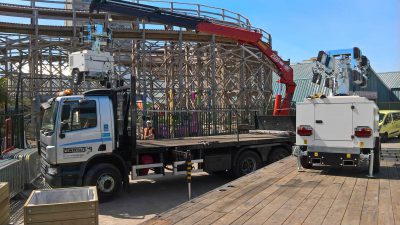 7 Hybrid Lighting Towers for Historic Seaside Amusement Park Prior to the re-opening of the "old Skool" Pleasure Park on the Kent Coast, the Head...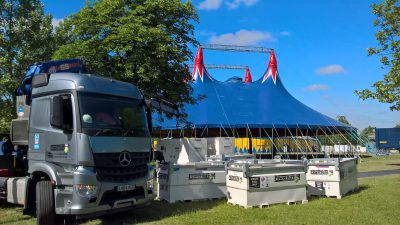 60kVA – 300kVA Event Generators Support Outdoor London Festival Following the huge success of supplying event generators in previous years...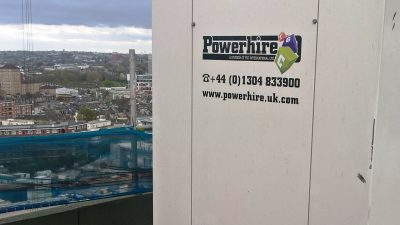 Generator Power Supports 2 Year London Development Early in 2017, the generator power for one of the long term London housing development schemes...