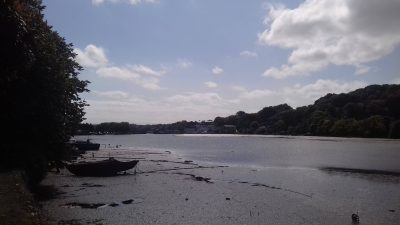 When a customer calls – we answer! We received a telephone call at the Powerhire office on Wednesday 19th September around midday from our...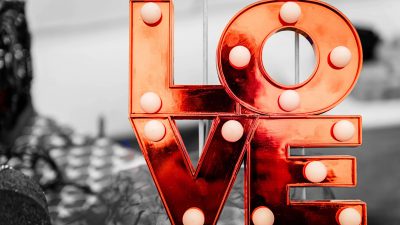 Powerhire have had a brilliant summer season of events and festivals in 2018. We've had the privilege of working again with some of our long term...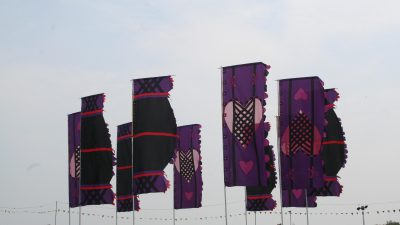 We had the pleasure of working alongside one of our long standing customers for this ultimate event for electronic music fans. New to the...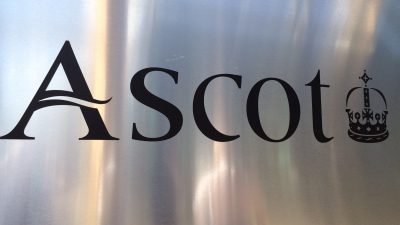 When a long term client called asking us to provide power for an event we've done many times before, we of course said yes. The client, are...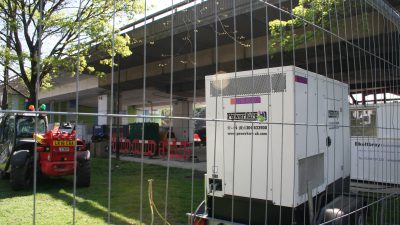 Rental power for Grenfell Community Project In April 2018 our technical sales manager received a telephone call from his long standing customer...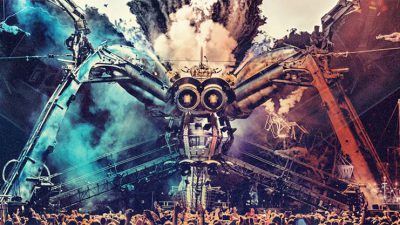 Event power at London's iconic Queen Elizabeth's Olympic park for spectacular two-day event When one of our long-standing customers called us up...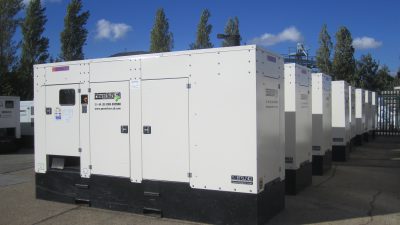 300kVA prime rated generator powers innovative LED advertising billboard Powerhire were contacted by a Manchester based company who specialise in...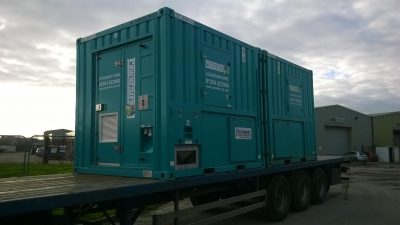 Loadbank test for innovative solutions provider CLIENT: INNOVATIVE SOLUTIONS PROVIDER FOR BUILDINGS & PROPERTIES      LOCATION: CITY OF LONDON...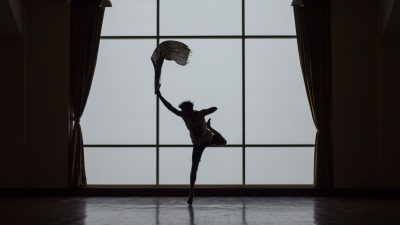 Providing event power for International Arts Festival We were once again delighted to be approached for the provision of generator hire by the...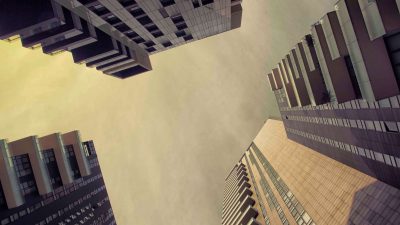 2 x 300kVA Prime Rated Generator Sets for Residential Property in South London Powerhire were contacted by a leading M&E Service company in...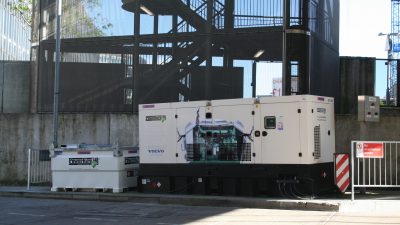 Powerhire provide 500kVA Generator for UK's first ever fully electric, emission free bus launch for Volvo Group Volvo Group contacted Powerhire in...