Fuel Tank Hire
Powerhire offers the most modern and environmentally-safe diesel fuel tanks for hire in the industry.
Our fuel tank hire stock comprises a massive range from 1000 to 6,000 litres fuel tanks and fully containerised fuel tanks from 8,000 up to 19,500 litres.
All our fuel tanks are fully bunded (steel in steel) to ensure environmental compliance with Pollution Prevention Guidelines (PPG2), UN (United Nations) approved and IBC (Intermediate Bulk Container) approved for the transport of diesel fuel under the ADR regulations.
Telemetry on all fuel tank hire is also available on request.  In addition to fuel tank hire we are also able to offer fuel tank management during any rental period.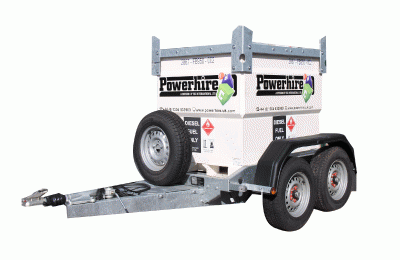 Fuel Tanks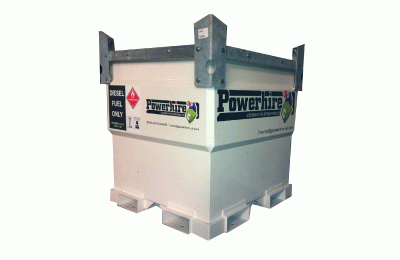 Fuel Tanks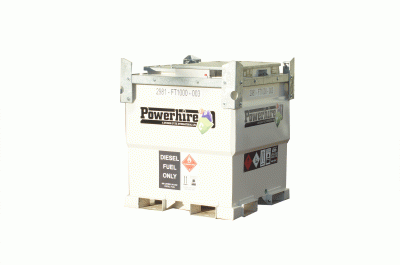 Fuel Tanks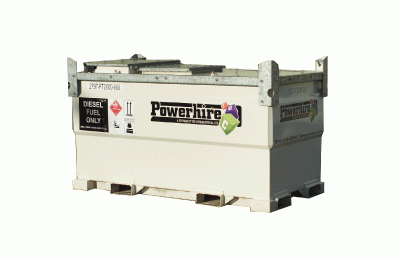 Fuel Tanks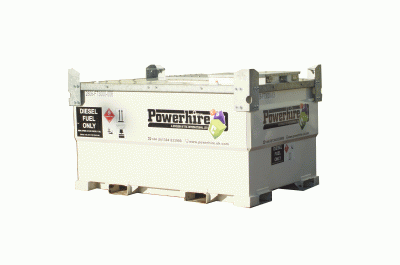 Fuel Tanks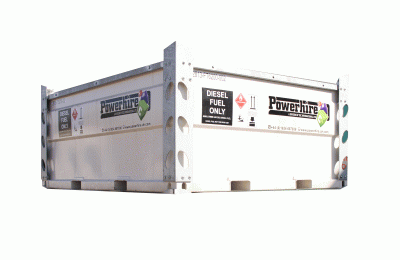 Fuel Tanks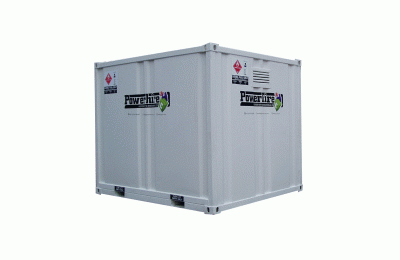 Fuel Tanks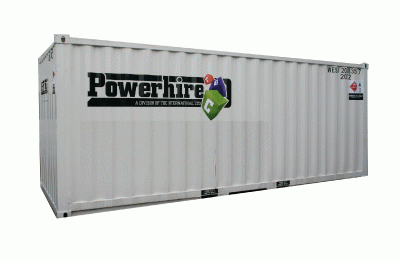 Fuel Tanks